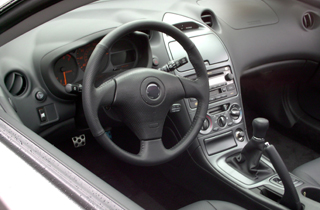 Sytron® PA6
Sytron® PA6 is a polyamide (PA) resin product with excellent mechanical properties,
heat and chemical resistances, and processability.
Characteristics
Sytron® PA6 is a resin of excellent mechanical properties, processability, heat resistance, and chemical resistance. With excellent compatibility
with fillers, it is easy to be reinforced with glass fiber and filler and through its enhanced properties as well as its given filler features, it can be
applied to products requiring diverse characteristics.
Applicable Areas