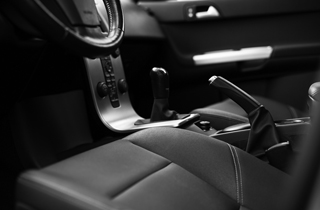 Sytron® PBT
Sytron® PBT is a polybutylene terephthalate (PBT) compounding product with unique
characteristics of processability, absorption resistance, dimensional stability, and
long-term heat resistance.
Characteristics
With its rapid speed of crystallization into crystalline resin, Sytron® PBT has excellent processability and since its water absorption rate is low,
the properties hardly change. It has excellent dimensional stability as well as long-term heat resistance. The Ester group of PBT is easily hydrolyzed
by water, so controlling the moisture content of the product during the compounding manufacturing process is important.
Applicable Areas