Solvay
The international chemicals and the leading materials company
Solvay is helping customers with innovative, advanced ,
and sustainable products and solutions with high added value.
It is to use less energy, reduce carbon dioxide emissions, optimize the
usage of resources, and enhance the quality of our lives.
Solvay introduces products for various overseas markets such as
automobile and aviation, consumer goods and health products,
energy and environment, electricity and electronics, buildings and
architecture, and industrial application. With its headquarters
in Brussels, Solvay has about 30,000 employees from 53 countries
all over the world.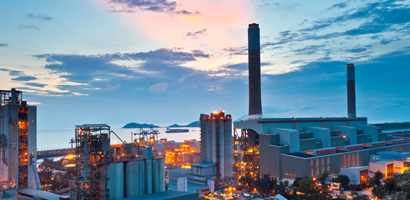 Solvay recorded the estimated net sales of 12.4 billion euros in 2015, and 90% of it is from the world's top 3 productions and sales .
Solvay (SOLB.BB) is listed in Euronext at Brussels and Paris. (Bloomberg: SOLB.BB – Reuters: SOLB.BR)
Solvay Specialty polymers
As a global leader in the high functional polymer area, Solvay provides specialty polymer products of excellent performance by establishing over 35 production lines that can produce more than 1,500 products, demonstrating the product performance the picky global market requires.
Solvay's high quality plastic products are designed to be used in automobile, aviation, smart devices, medical areas, energy production, and storage devices. Solvay possess high quality products of excellent thermal characteristics, chemical resistance, high strength, wear resistance, high and low temperature characteristics, corrosion resistance, UV stability, hydrolytic stability, electrical characteristics, flame retardant characteristics, biocompatibility, transparency, and various colors.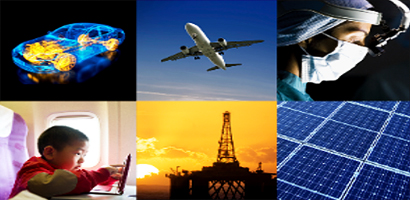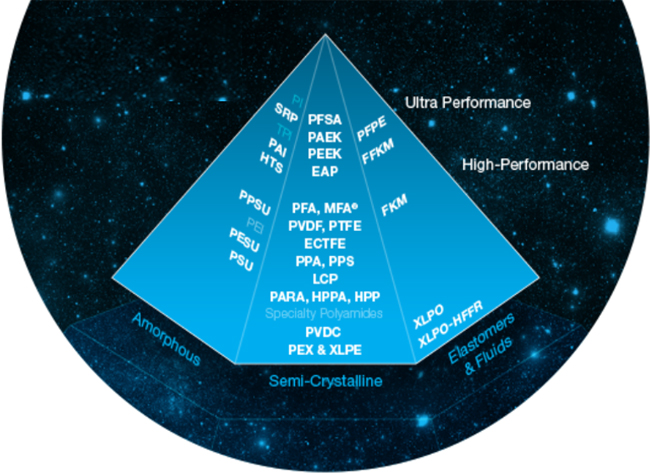 Link for Partner Company Product